19.09.21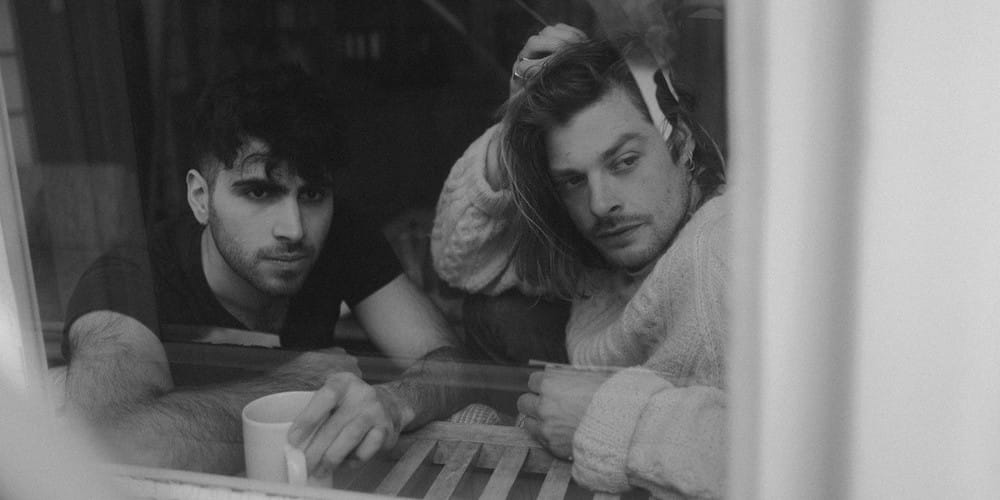 Whilk & Misky

19.09.21 in Kassel, Franz Ulrich
Tickets – Whilk & Misky
Kassel
---
Informationen
Their hit "Clap Your Hands" made them famous overnight. DJ's like Solomun remixed the song and brought them to the clubs worldwide. A steadily growing fanbase helped the boys to more success. Whilk & Misky, that is Charlie and Nima–they have met in London, moved in together and followed their passion in creating music.
They are free spirits and soon it became clear that their creativity suffered from the rapid success. Their love for the music itself got lost. Whilk & Misky took a break. The fans were devastated but did not stop listening to the band's music constantly. "Clap Your Hands" alone reached 30 Mio streams on Spotify up until now. Separated from the major labels and all its obligations, Whilk & Misky continued their career in music in 2017. The two latest EP's "Lovemares" and "Blood Moon" (both released in 2019) surmise the processing of the past years. The next single will be released in the beginning of April 2020 with their EP coming in autumn 2020. For collectors there will be a limited vinyl version available.The long anticipated Whilk & Misky Europe tour will take place in September 2020.
Whilk & Misky
in Kassel
Sichert euch jetzt Tickets für das Whilk & Misky Event am 19.09.2021 in Kassel!