17.11.18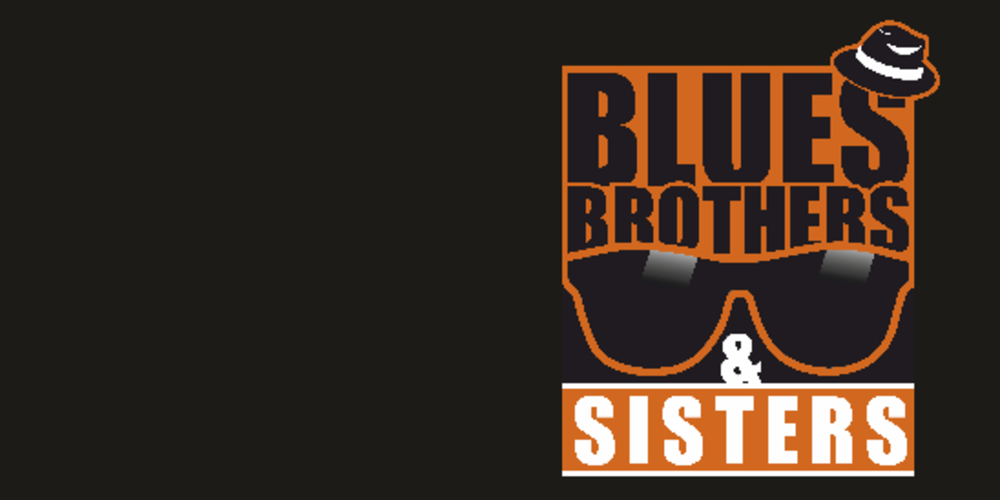 KONZERT-SHOW
BLUES BROTHERS & SISTERS

KONZERT-SHOW 17.11.18 in Kassel, Palais Hopp
Tickets zu BLUES BROTHERS & SISTERS
Kassel
---
Informationen
NACHHOLTERMIN VOM 20.09.2018:
BLUES BROTHERS & SISTERS
Freuen Sie sich auf DIE Soul & Blues Konzert-Show
Wer kennt sie nicht – die Herren mit den schwarzen Anzügen, den schwarzen Hüten und den dunklen Sonnenbrillen?
Die legendären BLUES BROTHERS.
Aber sie kommen nicht alleine, sondern bringen zu den Songs von "Everybody needs Somebody",
"Flip Flop and Fly", "Sweet home Chicago", "Soulman" und vielen anderen auch ihre BLUES SISTERS mit,
die mit ihren Songs wie "Think", "Respect", "Son of a Preacher Man" oder dem "Shoop Shoop Song" das Publikum begeistern werden.
(Mit Timm Kulke, Christopher Kotoucek und den "Blues-Sisters" Leoni Oeffinger und Alice Wittmer)
Termin: 17.11.2018
Einlass: 18.30 Uhr
Show: 20 Uhr
Eintritt (incl. 1,50 € Systemgebühr):
Vorverkauf 19,50 €
Abendkasse 24,50 €
- auf allen Plätzen -
BLUES BROTHERS & SISTERS
in Kassel
Sichert euch jetzt Tickets für das BLUES BROTHERS & SISTERS Event am 17.11.2018 in Kassel!